4/23/22
We thought it's time to get some new band pics. Just jump to the "photos" section to take a look!
1/7/22
At the end of 2021 we recorded three brand new songs featuring the new line-up of the band. Take a look at some impressions of the sessions in the "Photos" section. /photos
11/23/21
Today we've released our first single. Sebastian mixed a single edit of "Where Are You Now". It's available via Bandcamp but very soon you can get it from all your favourite music hosts like Spotify, iTunes, Amazon aso. 
Get "Where Are You Now" from Bandcamp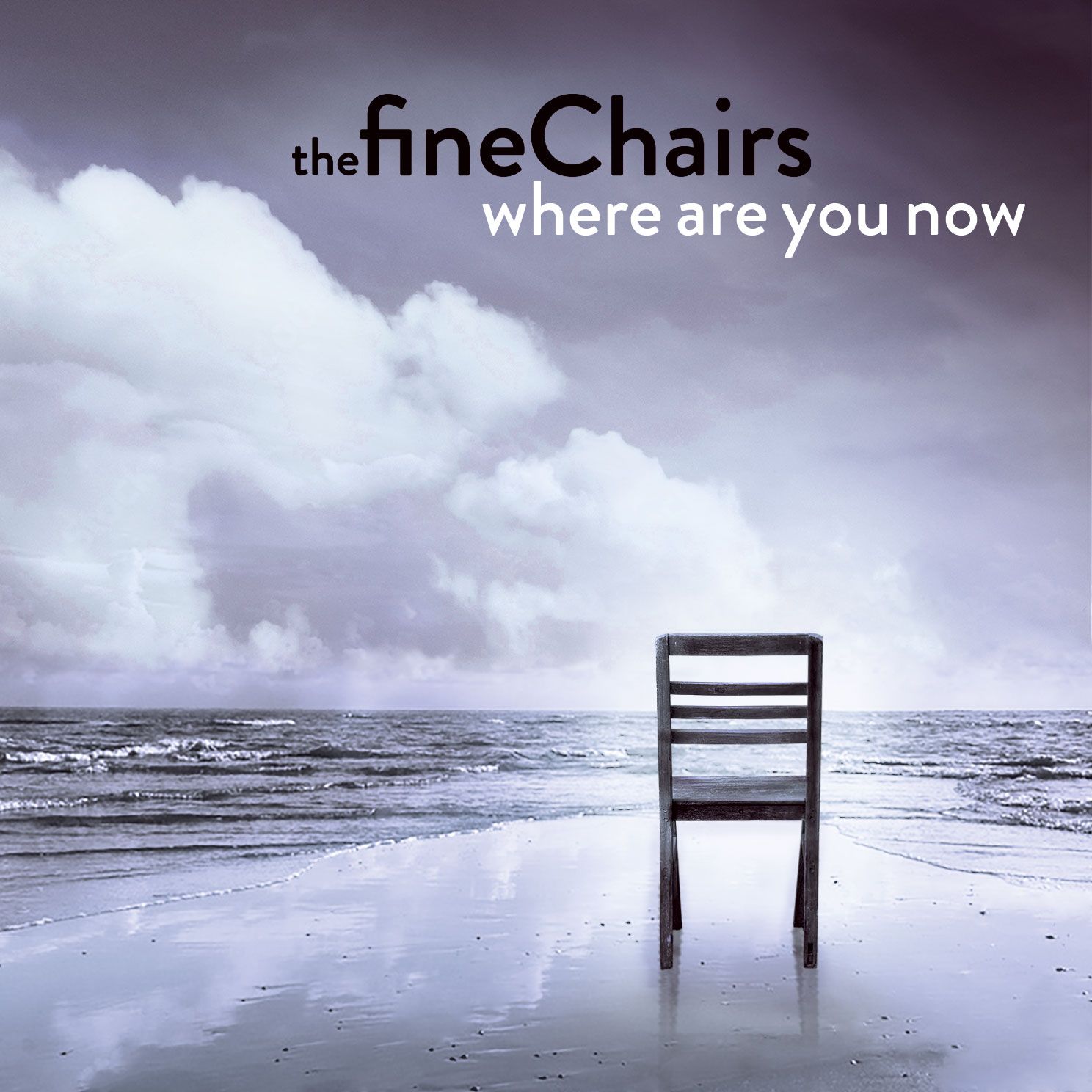 FOUR!
This is the band in October, 2021:
(from left to right) Ben - bass, Sebastian - vocal & guitar, Christian - guitar and Marcus - drums